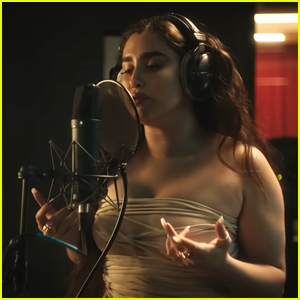 Lauren Jauregui has released the new music video for her song "Trust Issues"!
The 26-year-old singer dropped the song and video on Friday (March 31), which is about saying goodbye to someone she loves before getting hurt.
In the visual, the singer shows the process or writing and recording a new song, as well as making a music video.
Find out more and watch the video inside… More Here »