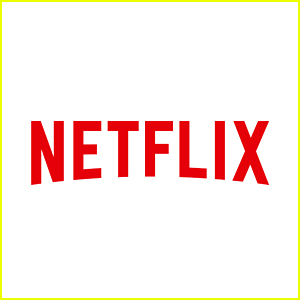 Netflix has revealed the full list of titles that are leaving it's streaming library in the coming weeks!
The streaming service has dropped a list of 27 titles that they'll be saying goodbye to, with the first one leaving THIS weekend.
If you don't know, every month, the streamer removes certain titles from it's library due to various rights and that means, you won't be able to watch them anymore. If you're in the middle of a binge of a certain show that's on this list, it means you better hurry up and finish!
Check out what's being removed inside… More Here »