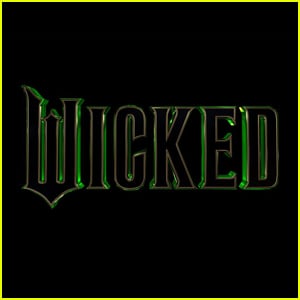 The hit Broadway musical Wicked is currently being turned into a live-action feature film, well, actually it's being split into two films.
With music and lyrics from Stephen Schwartz, the musical movie adaptation is based on the stage musical, as well as the book "Wicked: The Life and Times of the Wicked Witch of the West" by Gregory Maguire.
It tells the untold story of the witches of Oz, before Dorothy's time in The Wizard of Oz. This story takes a look, according the musical's website, "at what happened in the land of Oz – but from a different angle. There is a young woman, born with emerald-green skin – smart, fiery, misunderstood and possessing an extraordinary talent. When she meets a bubbly blonde who is exceptionally popular…"
"Their initial rivalry turns into the unlikeliest of friendships… until the world decides to call one good and the other wicked."
Jon M Chu will serve as director on the project, with part one being released in theaters November 27, 2024, while part two will be out the next year in 2025.
Keep reading to meet the full cast that's been announced so far…